Mr. Ratul Shivhare Residence, C- Scheme, Jaipur
Residence located in C-Scheme (corner plot) at Doleshwar garden is very nice and elegant. This is painted in white color to reflect maximum heat.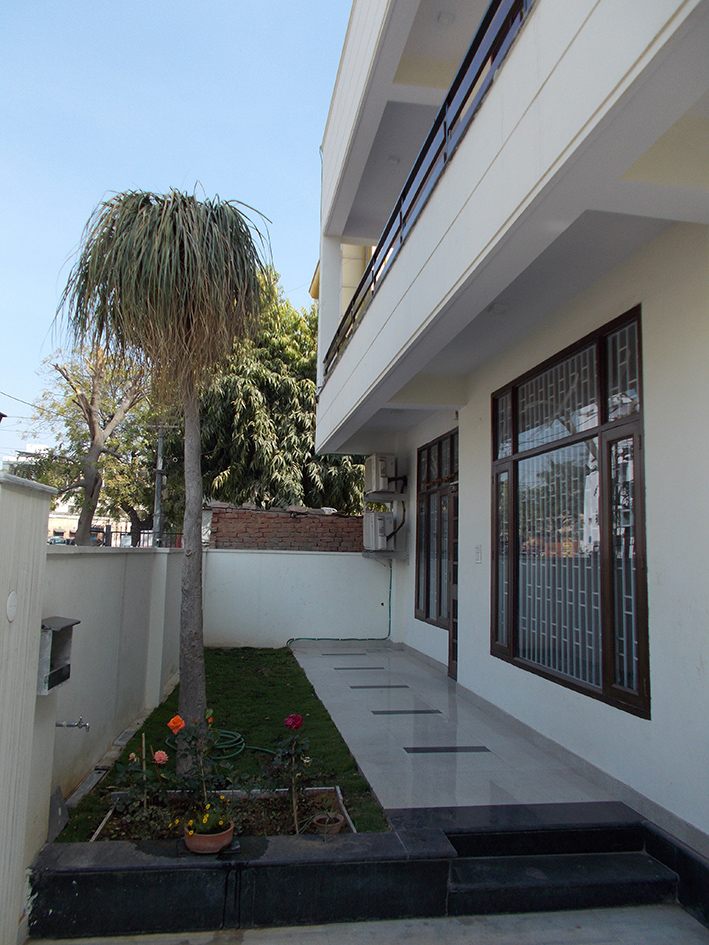 Internal spaces have been worked out with utmost sensitivity of utilizing all spaces very efficiently.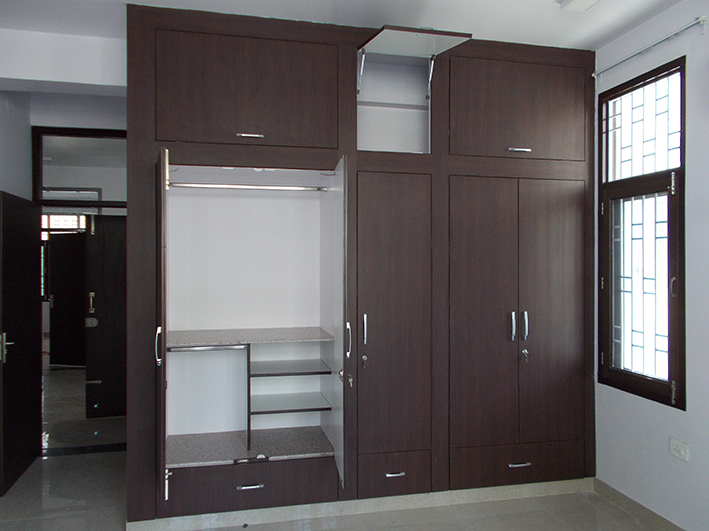 Rooms inside have good light & ventilation and hence it reduces a lot of energy consumption.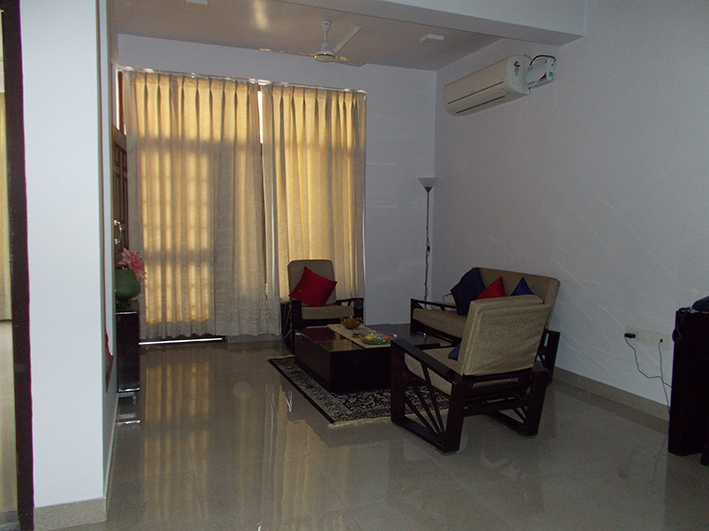 Internal view of the house.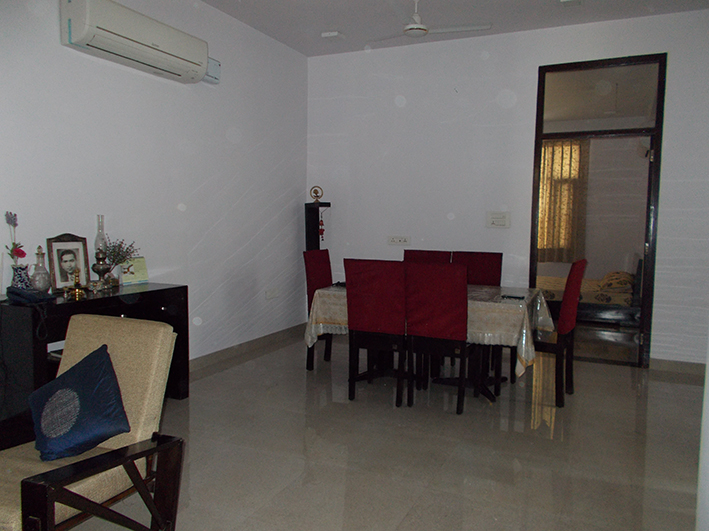 Side view of the property.