GM Architects has a great reputation in working of varied and diversified types of projects across the country. We have dealt with challenging sites, extreme climatic conditions, and strict timelines. Our firm is more than a decade old and in these years we have built enormous pool of experience, knowledge, trust which makes it a unique experience.

Our firm is very well equipped with computer equipments and other electronic gadgets and most modern software's to deliver the best to the client. Our staff members continuously undergo training program to absorb latest technology.
GM Architects provides professional services for the following:
FEASIBILITY STUDY ASSISTANCE:
GM Architects adopts most current design methodology to create integrated, economically and environmentally self sustaining master plan developments. We adopt (BIM) based approach from the very easiest conceptual thoughts with understanding that development statics are automatically updated as the project evolves. This allows a quicker information feedback loop allowing the financial mode to influence the design and vice versa, thus creating for more optimized end result in shorter time frame.
---
Approach at GM architects is to utilize the most up to date methodologies, technology and softwares. Every project from feasibility to architecture, interior design, and Landscape or architecture restoration utilizes BIM technology ensuring tight control of quantities, quality, costs, multidisciplinary coordination and optimization of results. GM Architects has the capability to deliver projects in all sectors including residential, commercial, hospitality, retail, mixed use and sports/entertainment venues.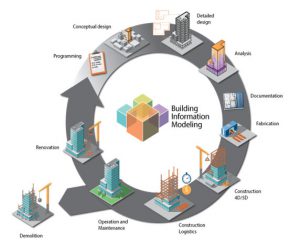 ---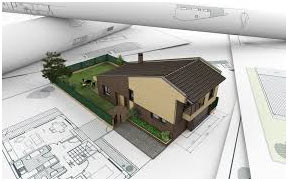 Conceptual designs are the genesis of any design in our firm, where our experts transpire the conceptual design to create a lifestyle out of a piece of land. The holistic approach to make the dream come to reality allows to touch upon needs, space, development etc. Our team conducts a thorough site analysis to capture the projects environment and surrounding context.
---
Gm Architects ensures highest quality standards for our clients on each and every project we undertake. Advanced structural services as well as discreet and efficient MEP system are key to our high quality full services offering in addition to architecture. GM Architects considers quality, constructability and durability as key elements for all our clients and the investors of our clients. We also encourage unmatched quality of construction whilst promoting a team approach to work with some of the best contractors in the world, we aspire for very high standards early on and improve our team in every aspect of documentation. We have the best consultants for the following services in our panel. a) Water b) Sewerage c) Electrical d) Storm-water e) Fire fighting f) Security system g) Elevators h) HVAC

---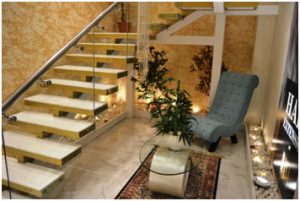 Our approach to design goes deep into the building ensuring a proper blend of functionality and aesthetic penetrating beyond plan and surface. Our interior design team have diversified experience of designing 5 star hotels, resorts, mansions, corporate offices etc.
---
Our design team approach each project with emphasis on creating functional, relevant, environmentally sustainable and attractive solutions. Spaces are living things in the social and horticulture sense. Their longetivity is enhanced by being adaptable to changes, both predictable and unknown. The long-term value of any landscape is underpinned by studies of environmental, ecological and social conditions. Having an in depth understanding of these condition guides GMA in developing design solutions which are appropriate to both the setting and the climate. Our services include:- i. Site and Landscape design ii. Hardscape Design iii. Landscape structure design iv. Water feature design v. Plant selection vi. Material selection vii. Artwork and sculpture selection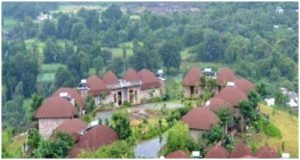 ---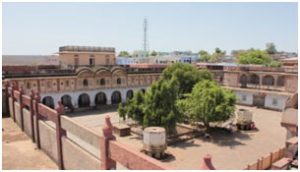 Rajasthan being rich state in heritage properties, gives us immense scope of work to restore building and put them back for adaptive reuse. We have successfully completed many private and government projects which range from havelis, hotels, forts etc
---